How to batch-resize images
Learn how to optimize your images easily online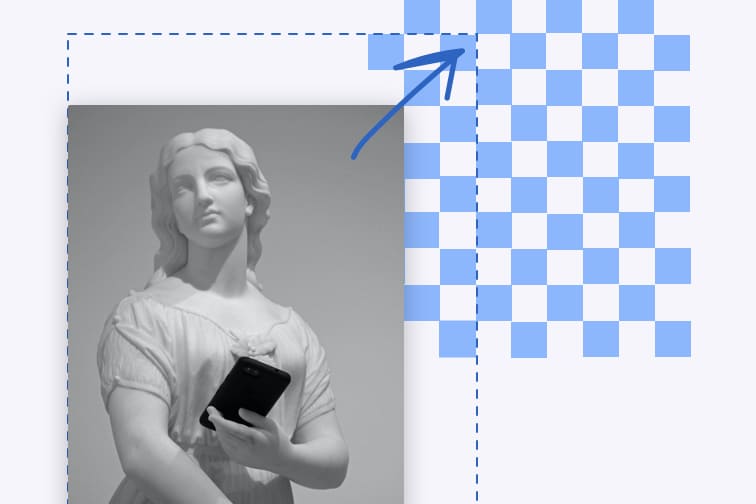 Size matters. Especially when it comes to online images that you plan to fit on a web page, a social media cover or a .pptx presentation. Big size images can slow down websites and dramatically increase file size, preventing files from being sent by email. So, how can I optimize my photos to avoid disaster? - We are glad you asked!
Many people seem to find it one of these tricky issues but it's really quite simple. With our Resize tool, you can either resize photos one at a time or select a batch of images to resize them all at once.
Check out our video tutorial on How to Resize Images, or alternatively, follow these steps:
Go to our Resize Image tool in our homepage.
Upload your images.
Choose Resize by pixels or by percentage.
Define the new image size.
Click on the Resize images button.
Download your resized images.
Tools for all your image editing needs
Resize images