How to blur faces in photos
A simple guide on how to automatically blur faces in photos using the Blur Face tool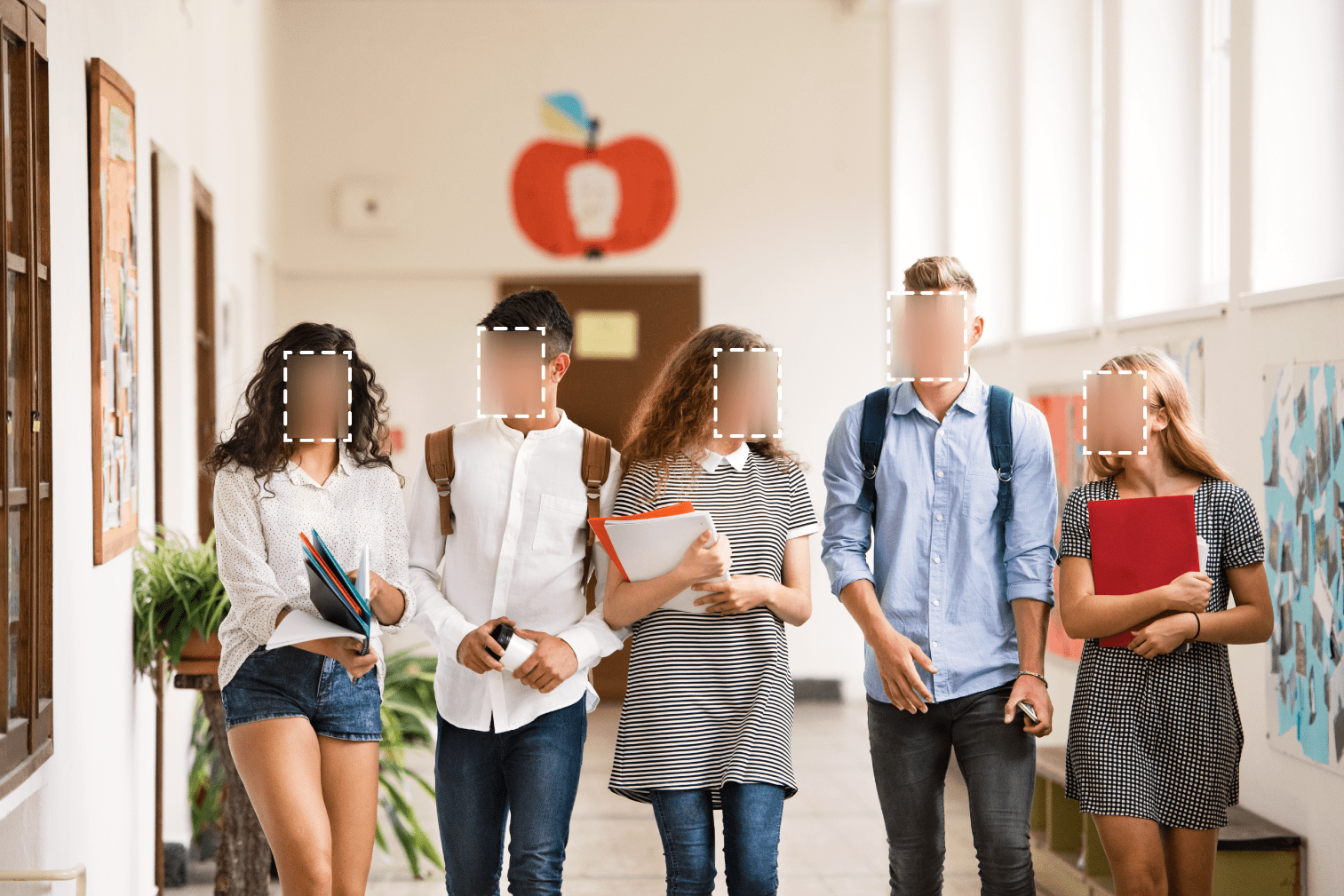 Are you trying to quickly blur faces in photos? The new Blur Face tool from iLoveIMG lets you automatically identify faces and blur the image to protect their identity online.
On top of automatic face blurring, you can also blur out sections of an image that contain sensitive information like number plates or details that may relate to an address or other private information.
Keep reading for a simple guide on how to blur an image with this free online tool.
How to blur faces in photos
Are you wondering how to blur the face of someone in a photo using Canva? Instead of manually editing a photo with apps, use the Blur Face tool to automatically detect and blur faces in seconds.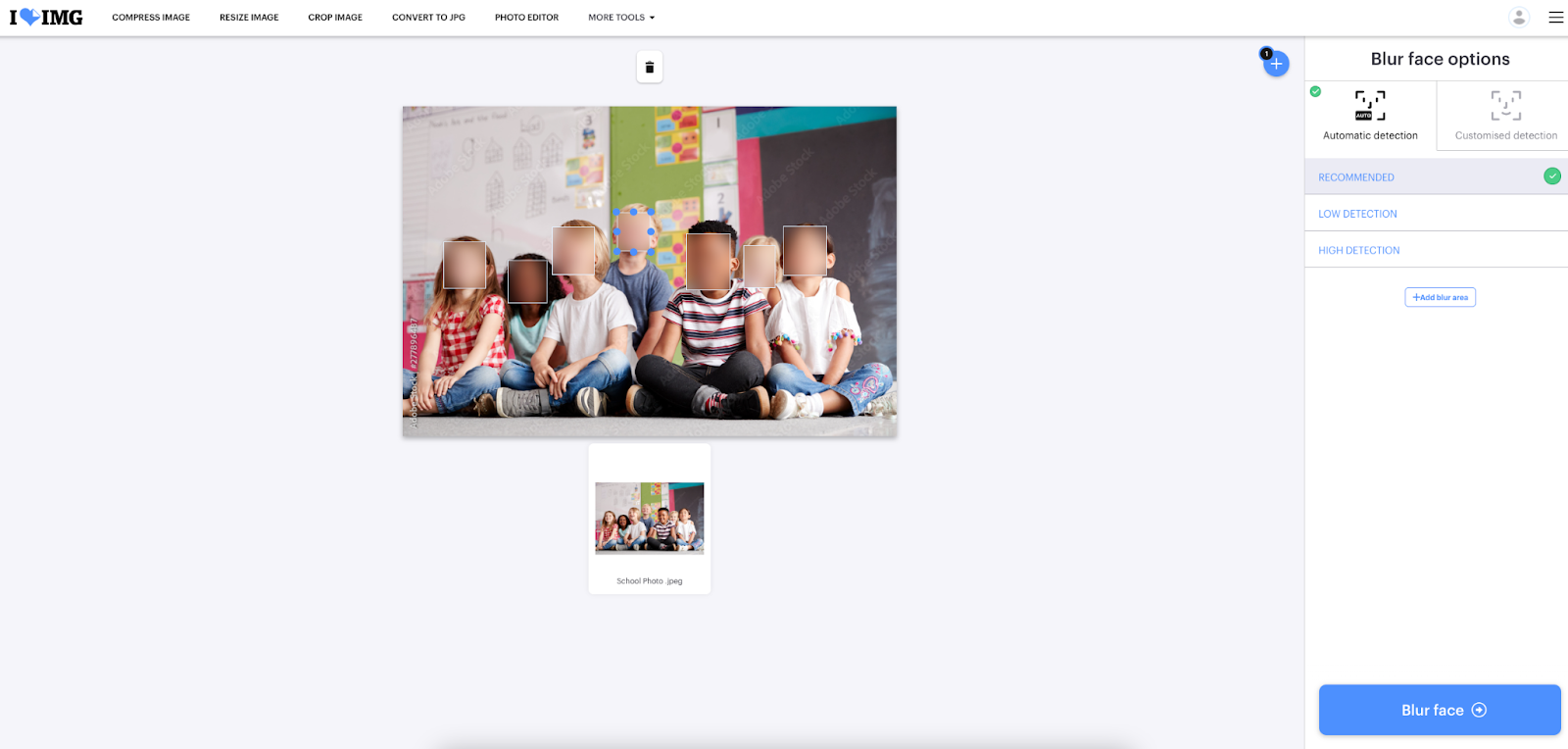 Here is the guide to blurring faces in photos using the free online tool
The tool provides a crucial solution to privacy issues and identity protection by anonymizing faces, ensuring personal identities remain hidden.
Whether for journalism, ethics, or data security, knowing how to blur faces in photos ensures shared content respects privacy and protects online safety.
Go to Blur Face from iLoveIMG.
Click on Select Images to upload the images you want to blur, or upload via the Cloud with Google Drive and Dropbox.
Select Automatic detection to automatically recognize faces in the image.
Choose between Recommended, Low, and High detection.
Click Blur Face.
Tip: To blur other objects that contain confidential or sensitive information, simply select + Add blur area from the tool settings. Next, drag and resize the blurred section to meet your requirements.
Discover more from iLoveIMG
Blur Face is just one of many helpful image editing tools designed to be user-friendly and quick to use. With iLoveIMG, use AI technology to help you enlarge your images with the Upscale Image tool, Compress Images to make the file size more manageable, or use the Convert Image tools to easily switch between file formats like PNG, JPG, and HEIC.
Streamline your workflow: Unlock the power of the iLoveIMG tools

Are you trying to manage a website? When you are dealing with images and managing your site, files must be optimized to meet upload requirements and maintain a consistent and professional design.
There are often restrictions that require upload in the JPG format, so easily convert files like PNG and HEIC to JPG to ensure your image files are ready to upload.
Does the image need more editing before a final upload? Use the background remover to quickly remove any unwanted design without spending time in photoshop to get the image ready. Lastly, add a watermark to your images to include your name, logo, or design to protect against image theft.
User the face censor tool and start easily blurring faces in photos
Go to Blur Face